Get in touch
Give us a call or fill out the contact form and tell us about your project.
Customize a Plan
We will layout a customized plan just for you and we will be there every step of the way.
Get to work
We will set up a schedule that is convenient for you and work diligently until the completion of your project.
No artist wants to waste their valuable time and money on a product that fails to meet their expectations, so we have a check-in process to ensure your satisfaction ultimately allowing you to deliver a high quality audio recording that will inspire others.
Read More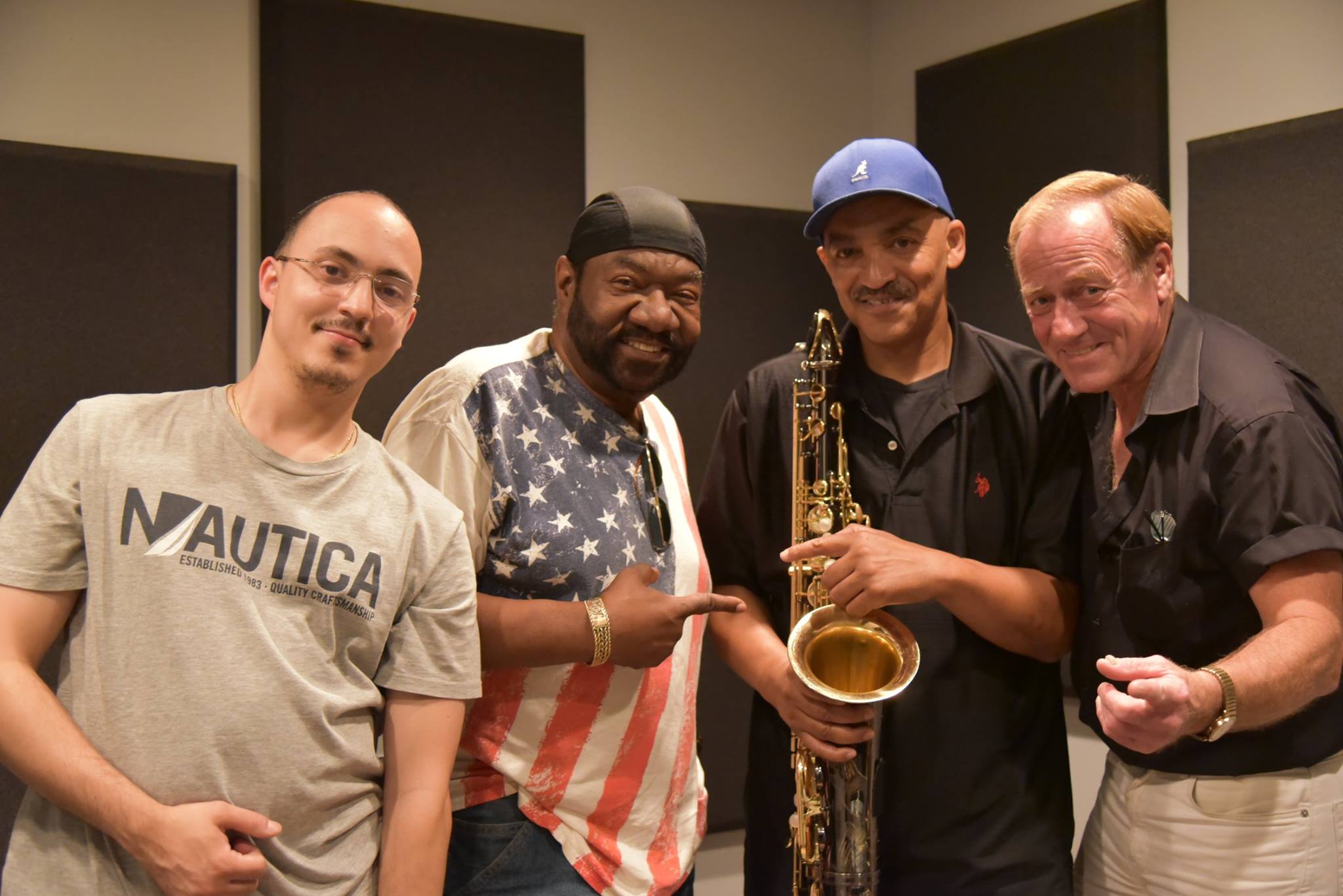 We remember Marvin & Tammi 6
:28
A medley arrangement of several Marvin Gaye and Tammi Terrel classic duets. It was mixed at THE WAY.
What they've said about us:
Read what our clients have said about us below.
See Google Reviews
Gail Patterson

"Hey, listen up! Luis is the man!! You want to sound like a songbird ? Call Luis! His sound is rich and delightful. Thanks Luis! I'll be back!!"
Sharon Cleveland

Singer/Songwriter

"I was looking for 3 things in a recording studio: 1. Awesome Sound, with the ability of the engineer to capture the nuances of my voice and my music. 2. State-of-the-Art Technology, generating globally-shareable product 3. Great Service with consistently good business practices, great communication and a relaxed, creative environment. I found all this in THE WAY and I'll definitely find my way back!!"
Sven Abow

Drummer, C.E.O. of Sound Pool Studios, Songwriter

"Great studio, great atmosphere, and great service! I have been working with Luis for many years and the sound quality at his studio is top notch. His professional and friendly attitude makes for a comfortable and relaxed environment, perfect for being creative, and have fun at the same time."
Stay in the loop:
Subscribe below with your email.